Boutique Montessori Preschool (Ages 3.5 — 6)
Open the Door to
Your Child's Success
Discovery Academy Private school was founded in 2006 by Dr. Marina Blumin, a Physics PhD researcher at the University of Toronto for 20 years with over 40 years of teaching experience.
Hello Cityplace #FORTYORK
Discover Your Child's Potential Here
Discovery Academy program runs from 8:30am-5:30pm with a schedule that incorporates healthy meals, learning activities, fun games, fitness, personal development, and much more.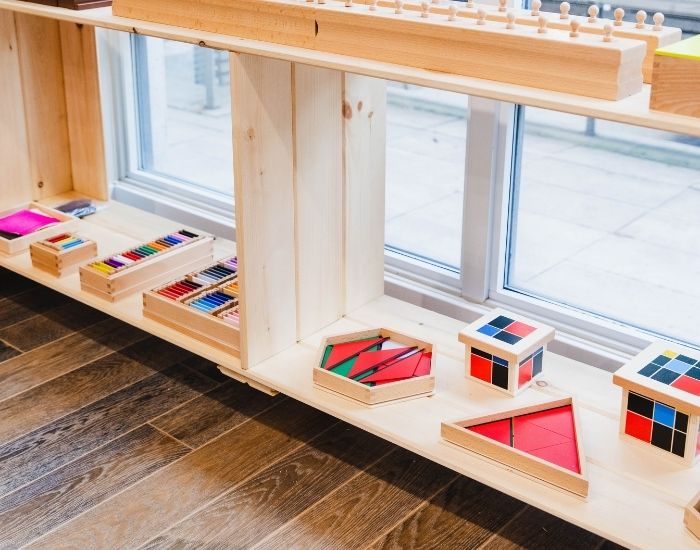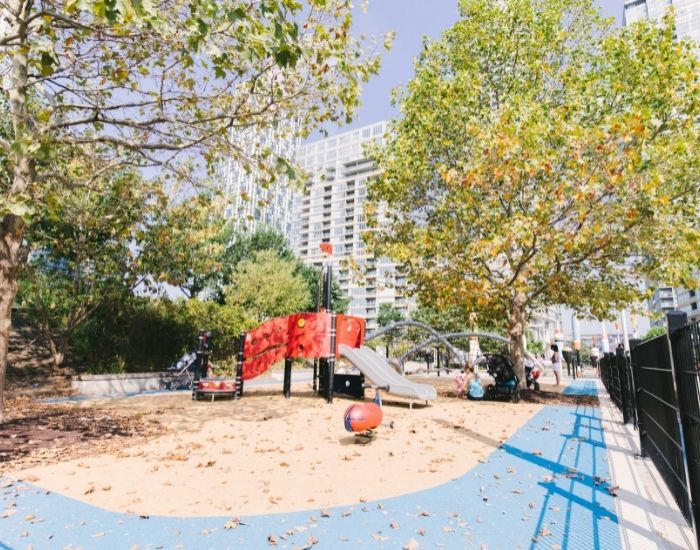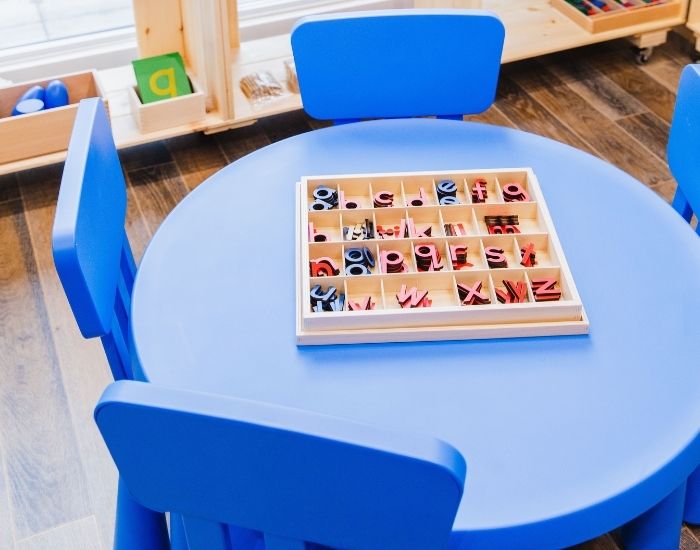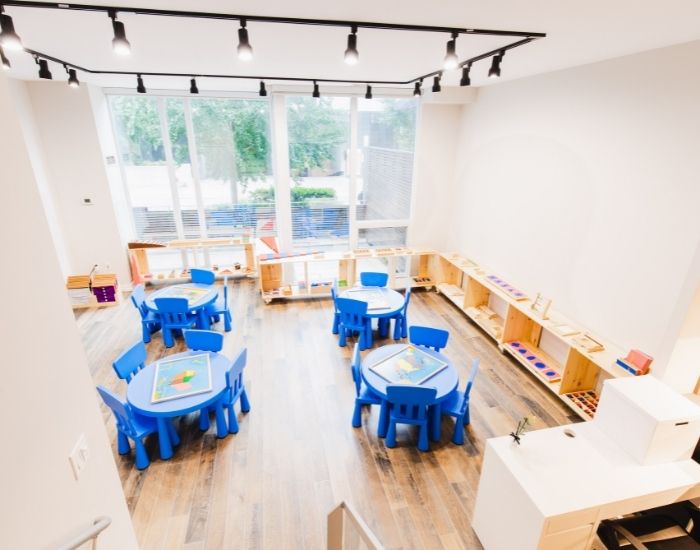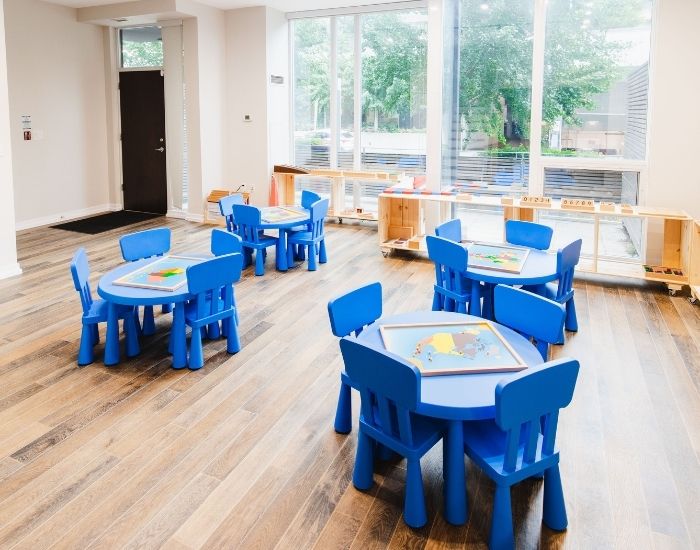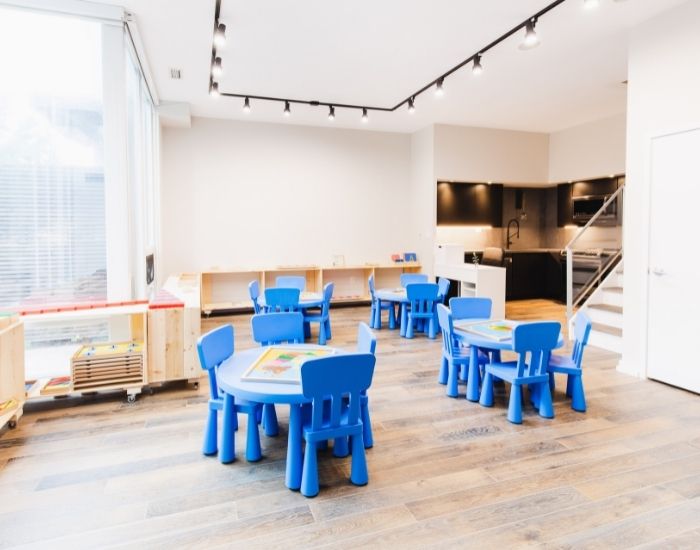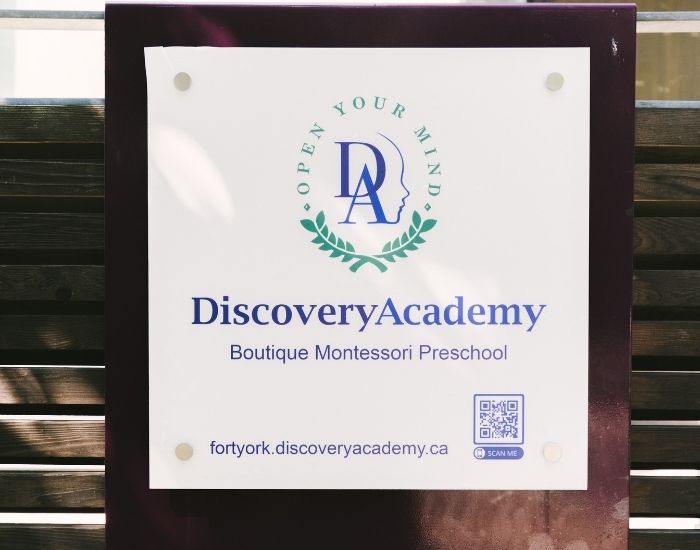 A Modern Approach to Education
We created 300 specially developed booklets for our unique program in all the core subjects. Our booklets were designed and prepared by educators, graphic designers, and with the advice of child psychologists. They were created in a hierarchical structure to develop a child's motivation and the essential skills mentioned below.
Skills That Your Child Will Get:
Students' future academic success has roots that start from early childhood development. Between the ages of 3-6, important skills like self-discipline, time management, concentration, curiosity, critical thinking as well as love for learning new things are formed. Our designed exercises… Read More
Dr. Marina Blumin founded Discovery Academy in 2006. Since 2001, she has been a part of the Advanced Nanotechnology Research at the University. Dr. Blumin always had a passion for education and devised new techniques and methods to help children improve critical thinking, motivation for education, stress resistance, creativity and memory. With over 40 years of teaching experience, Dr. Blumin created an individualized school program with a mission to raise future generations with skills and mindset that will help them adapt to our ever-evolving world and its challenges.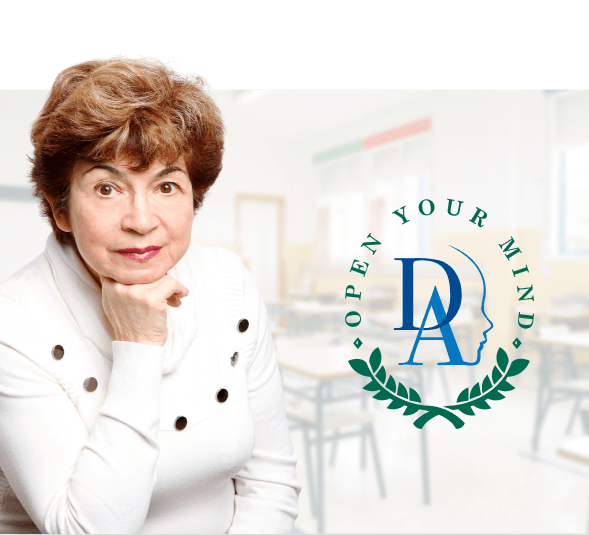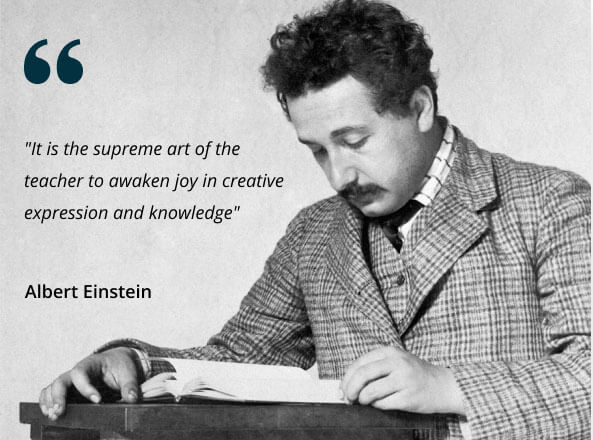 Discovery Academy Private School has been providing education to kids of all ages for more than 15 years in the York Region. Our approach includes a family-like environment with personalized and customized individual attention towards each child's social, cognitive, emotional, psychological, physical, and academic development. By combining Montessori with our Academic approach we achieve great results.